Why Choose Spectrum
Why Choose Spectrum
Spectrum Orthotics & Prosthetics is committed to providing each person the highest level of excellence in service & products!
Orthotic & Prosthetic Care
Spectrum Orthotics and Prosthetics was founded in Medford, Oregon in 1994 by Forest Sexton to provide superior, reliable and efficient orthotic and prosthetic care. Since inception, Spectrum has been rapidly expanding to better serve southern Oregon and Northern California. We strive to be an intrinsic asset to our communities' medical teams and paysources so that together we may best serve our patients. The Spectrum Model of Care is one in which local practitioner ownership combined with a large network of facilities & professionals gives the patient the individualized local care needed for optimum outcomes. Our patients remain our foremost priority.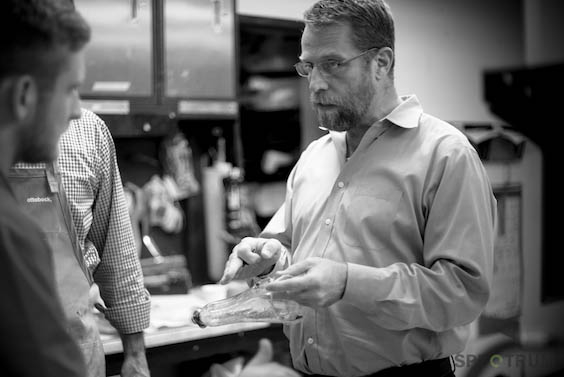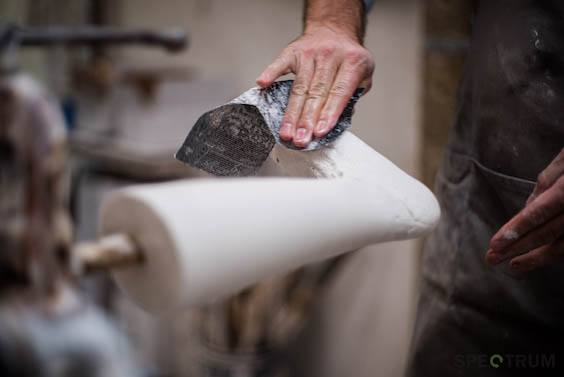 Experience
Our practitioners meet the American Board for Certification's rigid orthotics and prosthetics qualifications and maintain up-to-date knowledge and certification in both disciplines. In fact, we offer continuing education courses for Allied Health Professionals, both locally and nationwide. We remain perched at the forefront of advancing technologies and patient services.
Our orthotics and prosthetics are custom fit and/or custom fabricated in-house to ensure consistency and quality. We provide instruction to all of our patients tailored specifically to the services they've received. We actively assist in establishing protocols for interdisciplinary patient management. As part of the medical rehabilitation team, we invite physicians, therapists, and other healthcare professionals and students to tour our patient care facilities and attend inservice programs. Strategically located throughout Oregon & No. California, our offices are convenient and accessible to patients. This also benefits physician groups and managed care providers who care for patients in extended service areas.
Committed to Quality Care
Spectrum is proud of its service to people with physical obstacles in their lives. In return for restoring mobility, function, and a sense of well-being to patients of all ages, we have been rewarded by successful outcomes, as well as the confidence placed in Spectrum by physicians, therapists, and third party insurers.
We derive great satisfaction knowing that we have enhanced the lives of others, helping them meet their goals. With every new day, we rededicate ourselves to continuing this tradition of exceptional care.