Klamath Falls, Oregon
Klamath Falls, Oregon
Spectrum Orthotics & Prosthetics is committed to providing each person the highest level of excellence in service & products!
Welcome to Spectrum Orthotics & Prosthetics in Klamath Falls!
Welcome to the Spectrum Klamath Falls office. Throughout our 15-year presence in Klamath Falls, we have developed a close-knit relationship with our local rehabilitation community. Limb loss or receiving an orthopedic device, can be an emotional and trying experience. We provide our patients with a relaxed, family based office environment, while ensuring that all your questions, concerns are answered and addressed. We often see our patients for multiple visits and they become friends, and that is how we want our patients to feel when they come through our doors.
Spectrum at Klamath Falls can handle most orthotic or prosthetic cases that comes through the door. The same highly trained practitioner who evaluates and measures you also fabricates and works hand-in-hand with the technician who construct your orthopedic devices. This creates a very efficient and concise fabrication process that eliminates error and frustration.
Our advanced prosthetic and orthotic knowledge combined with Spectrum's family-like environment will let you know that you are receiving the best care possible.
Patient Download Forms
Below are forms you can download for Spectrum P & O. Please contact our office if you have questions or if you would like to schedule an appointment.
Spectrum Staff at Klamath Falls
Adjusting to a new orthosis or prosthesis can be a difficult reality for many people. Our entire staff cares about each patient and we want to make sure you are treated with the utmost in compassion and professionalism.
Our staff of Certified Prosthetists Orthotists and Technicians at Spectrum Klamath Falls are all highly trained in their respective fields, and are dedicated to providing the best possible orthotic and prosthetic devices using the most advanced technologies available. We custom fabricate and fit our products to meet the specific needs of each patient. Our goal is to help every person who comes to Spectrum O & P to regain mobility and have success in getting their life back to normal as much as possible.
We hope you'll view some of the videos on our Testimonies page to hear how others have been helped by our team at Spectrum O & P Klamath Falls. Get in touch with us, and let us make a difference in your life too!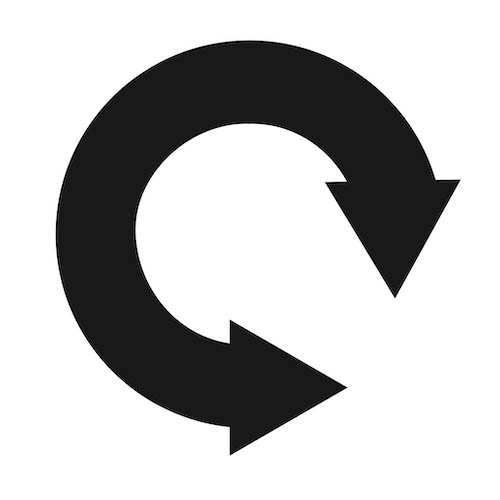 Mark Kuhn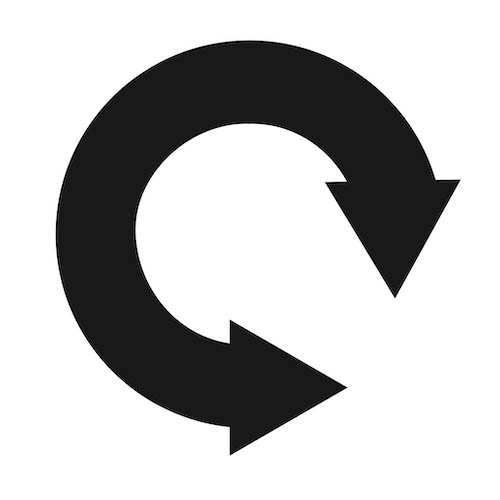 Dakotah
Sharing Their Experience
There have been so many people that have come through the doors at Spectrum O & P in Klamath Falls, each with their own unique set of circumstances, needs, and desires. Our wonderful patients have given us letters and emails, thanking us for the work we've done, the help we've given, and touched our hearts with their stories. Some of Spectrum Klamath Falls patients have expressed an interest in having us post their testimony or a video about their journey here on our website. We look forward to receiving your response and hope to put your helpful and inspirational comments on our website to be shared with others of like mind.