Santa Rosa, California
Santa Rosa, California
Spectrum Orthotics & Prosthetics is committed to providing each person the highest level of excellence in service & products!
Welcome to Spectrum Orthotics and Prosthetics in Santa Rosa!
Although this is a new company to this location, Spectrum was founded in 1994 and has expanded now to 11 clinics. The friendly environment and the 22 years of experience Bill Shea CPO has in Prosthetics and Orthotics will sure to satisfy the needs and care of both new people that are in need of a new device or to the experienced wearers and anyone in between.
Our goal is to provide excellent quality care in a timely fashion for the best possible results for each person. Not only do we take the time to listen to every person we come into contact with, we devise a plan with the individual to ensure their goals are met. We custom make the products we can to ensure the proper fit will be obtained and lead to a faster fitting for the interest of the patient.
We look forward from hearing from you in the near future.
Personalized Care
At Spectrum O & P Santa Rosa, we want you to know that every person is treated professionally and with dignity and care. We are dedicated to giving you the highest quality product and the best fit possible.
Call us today and let Spectrum O & P Santa Rosa give help you with all your orthotic and prosthetic needs!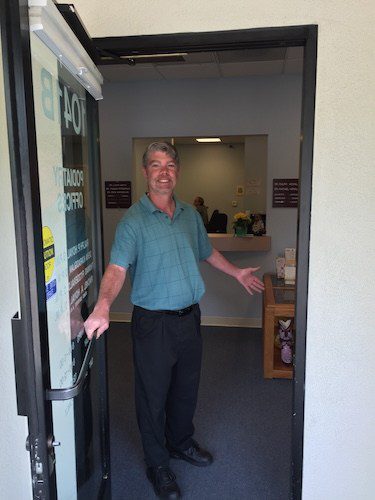 Bill Shea
Testimony Stories
Through the years at Spectrum O & P Santa Rosa, we have been instrumental in helping many people regain mobility and develop confidence as they move forward in life. With every orthotic or prosthetic device we make and custom fit, our goal has remained the same – to enhance each person's quality of life. Here are some testimonies from a few people we've helped.
Let us know if we can make a difference in your life also!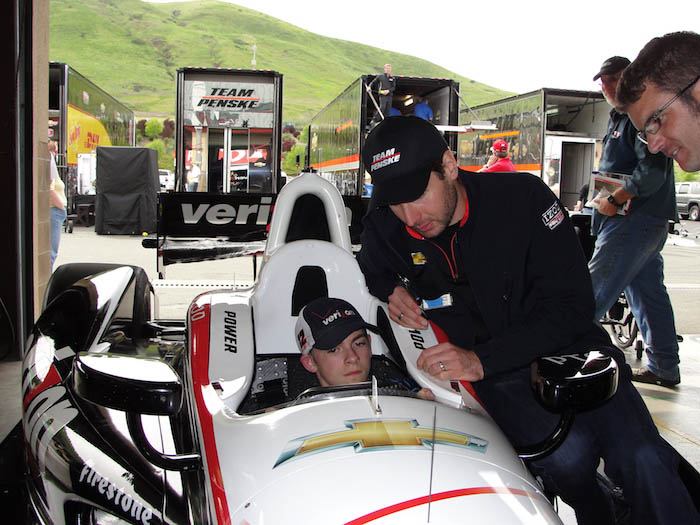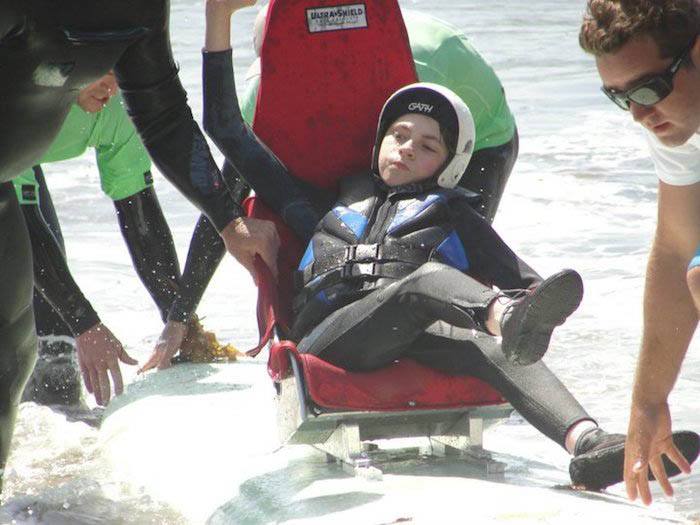 Bill Shea has been my son's Orthotist for the past 13 years. I still remember the first day we met him. I explained that Brian was difficult to cast and would probably need to be mildly sedated. Bill didn't blink an eye, and said things would be just fine. He engaged my then 3 year old and enlisted his help in the casting process. Bill earned my son's trust right away, and they have been friends ever since. When asked to describe Bill in one word, Brian signs "cool."

When I think of Bill, I immediately am struck by his tireless effort to go the extra step for his clients. He works hard to understand each client's unique needs and looks for innovative solutions to allow them to achieve their optimum levels of comfort and ability. His many years of experience gives him a vast amount of knowledge and the creativity to offer out-of-the-box solutions. Many years ago my son had a PT who thought the basic AFO's would be fine. Bill doesn't settle for "fine." He created a hinged AFO with inserts and cushioning that were an answer to our prayers. No longer were we battling his tone in a static AFO. Instead his foot and ankle were able to bend, which in turn allowed his feet to be much calmer in his wheelchair.

Not only is Bill a great Orthotist, he is a trusted friend.
I have been an amputee for 15 years. I lost my right leg below the knee, 1/2 of my left foot, and all my fingers but my left thumb. For the first few years I couldn't walk without a cane. I was in constant pain. My prosthetic didn't fit well and when I walked I "lurched". Then I met Bill. I have a very unusual alignment, and while other prosthetists tried to force me to walk on a leg that was "bench aligned", Bill listened to me and adjusted my leg to work for me.

Bill thought outside the box, never giving up on helping me walk better. I was very active before my amputations and I was determined to return to most if not all of the things I could do before. Bill made sure I had the best foot I could get to help me accomplish this. He was always looking for a way to relieve the pain I was in when I stood on my left foot. He finally found the solution, a silicone bootie that pads the bottom of my foot and cushions the bone. I no longer "lurch" when I walk and if I wear long pants you can't tell I am wearing a prosthetic. I am a strong walker and because of Bill I returned to all of the activities I did before, I've even added a few!

Over the years, Bill has become more than just my prosthetist. He has become my friend. He doesn't just work 9 to 5 but is always available day or night if I have an issue with my leg. One day at work, my titanium foot cracked. I couldn't walk on it. My co-worker used packing tape to stabilize it so I could finish out my work day. I messaged Bill and he told me to stop by his house on my way home. Bill was at home that day because he was sick, but he didn't hesitate to come to my rescue. He fixed me up so I could walk until he could order a new foot. I have messaged Bill at midnight because I couldn't get my leg off, no matter what I did, it was stuck tight. Bill stayed on the phone with me until I got the leg off and made sure I was able to put it on and off without any further problems. How many people would have done that? Not any of the doctors or prosthetists I've worked with over the years. I am living a full, productive life as an amputee thanks to Bill Shea.