Coos Bay, Oregon
Coos Bay, Oregon
Spectrum Orthotics & Prosthetics is committed to providing each person the highest level of excellence in service & products!
Welcome to Spectrum Orthotics & Prosthetics in Coos Bay!
Rehabilitation from limb loss or conditions that require an orthosis, can be one of the most difficult challenges our patients encounter in life. We exist to make these changes as easy as possible. We strive to help our patients reach their potential. Our practitioners' training and expertise are focused entirely on turning obstacles into achievements and independence.
We also provide personalized cosmetic prosthetic services and sensitive care for the ever-increasing population of breast cancer survivors. We recognize the unique needs of all of our patients. We take special care in meeting all of our patients goals at every level of recovery, whether physical or emotional. It is our desire to help every person overcome life's obstacles by allowing them to resume a normal and productive life.
Whether you are a breast cancer survivor, recovery from surgery, rehabilitating an existing limb or adjusting to a new lifestyle due to loss of a limb, our highest priority at Spectrum O and P in Coos Bay is to help you get back on your feet; Literally!
Meet Our Staff
Spectrum Orthotics and Prosthetics in Coos Bay is proud to have experienced staff, spanning well over 60 years of combined experience. Our team is comprised of certified specialists who are experts in the field of prosthetics and orthotics.
We strive to provide excellent care, understanding the challenges our patients face, and we're dedicated to helping them reach their highest potential with personalized and compassionate care.
Derrick Kleiner
Tiffany Cooper
Thomas Crawford
Elise Hart
Director of Clinical Operations
Crystal Alveraz
Anthony Zukowski
Mason Andreasen
Meghan Barrett
Hillary Dunton
Front Office Administrator
Sekora Whittle
Front Office Administrator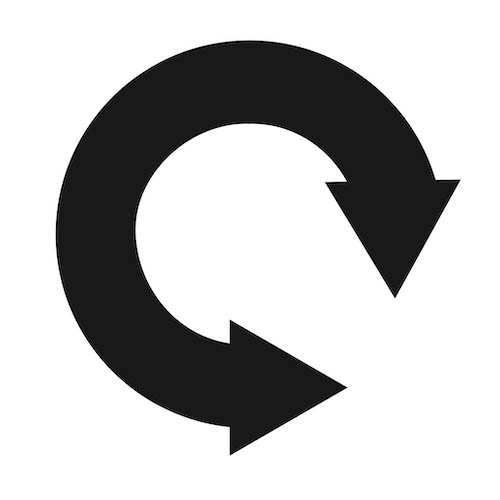 Bill Karcher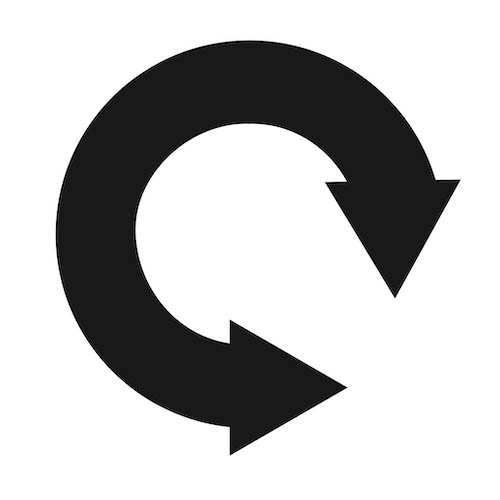 Tyler Vonstefan
Testimony Videos
The loss of a limb changes how you move through life. With the professionals at Spectrum Orthotics and Prosthetics, we take pleasure in assisting you to restore your mobility and resume life to your daily activities. We work with state-of-the-art prosthetic components from all the leading manufacturers pairing them with our custom fabrication, designing the custom prosthesis that is appropriate for you and your life.
Spectrum Orthotics and Prosthetics of Coos Bay has been serving the Southern Oregon Coast since 1998. We are proud to serve our community with experienced and knowledgeable certified practitioners whom continue to educate and research the latest technology. Working with your health care providers and personal support team to create a custom prosthesis that will help you achieve your goals.