Spectrum Prosthetics
Spectrum Prosthetics
Spectrum Orthotics & Prosthetics is committed to providing each person the highest level of excellence in service & products!
Spectrum O & P Prosthetics
Spectrum Orthotics and Prosthetics, Inc. provides prostheses for lower and upper extremity amputees of all ages and abilities. Our professional staff members have spent years obtaining their education, achieving professional certification and expanding their knowledge through continuing education programs. We believe in utilizing a team approach to treating our patients. Our staff will do their best to work with you and the other medical professionals who care for you, to offer you the most up to date technologies to help you meet your goals and obtain a positive outcome. We provide personal care and attention to patients challenged by a partial or total absence of a limb due to congenital reasons or amputation. After complete evaluation of each individual's unique needs a prosthesis will be designed, fabricated, fit and aligned to optimize patient function and ability. We base our success on our Patients' ability to regain independence and mobility. We have a state-of-the-art lab, enabling us to design, fit, and fabricate custom prostheses for lower and upper extremity patients alike.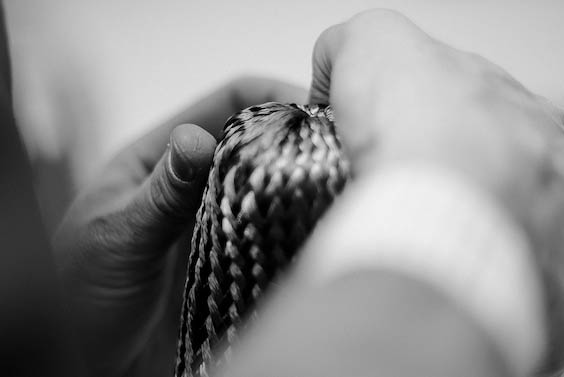 Services Include, but are not limited to:
Upper Extremity Prosthetics
Custom Color Cosmetic Gloves

Passive & Functional Systems

Transradial (Below Elbow)

Transhumeral (Above Elbow)

Shoulder Disarticulation/Scapulo-Thoracic

Externally Powered Systems

Externally Powered Myoelectric Systems
Trans-femoral (Above Knee)
Immediate Post-Surgical Care

Ischial Containment Sockets

Flexible Socket/Rigid Frame Designs

Microprocessor Knee Units (MPK)
Microprocessor Control Systems

Ultra Light Carbon Composites Sockets

Energy Storing Foot Systems

Geriatric Lightweight Prosthesis
Trans-tibial (Below Knee)
Immediate Post-Surgical Care

Patellar Tendon Bearing Prostheses
Hip Disarticulation/Hemi-Pelvectomy
Flexible Wall/Ridged Frame Designs
Partial Foot/Ankle Prostheses
Symes, Lisfranc, Chopart, etc.