Grants Pass, Oregon
Grants Pass, Oregon
Spectrum Orthotics & Prosthetics is committed to providing each person the highest level of excellence in service & products!
Welcome to Spectrum Orthotics & Prosthetics in Grants Pass!
Our Grants Pass office features a very large on-site fabrication facility to design and produce all of our custom orthotics and prosthetics. The facility accommodates state of the fabrication materials and production equipment to produce the best possible orthoses and prostheses.
All of our practitioners are ABC practitioners are certified and our facility is ABC accredited. You will be welcomed as family when you enter into the doors of our very friendly and hospitable environment of the Grants Pass Office.
We offer one-on-one consultation where all your concerns will be answered and your input and ideas can be interjected.
What to Expect
For most patients, an amputation represents more than a loss of limb, it is a major emotional loss as well. This emotional and physical loss requires time for adjustment and it is a natural part of the grieving process. Every patient is different we understand that each person will have a unique story and experience during this difficult process.
Do not underestimate your level of success. A majority of patients measure success by accomplishing everyday tasks such going to the grocery store or simply watering the flowers in your garden. The most important thing is to be realistic and think positive.
Spectrum will work closely with you and identify your individual needs and most importantly make sure you are comfortable with your new device. Spectrum invites you to let us become not only your mobility partner, but also your support and partner of choice for all of your mobility needs. Our advanced prosthetic and orthotic knowledge combined with Spectrum's family-like environment will make you know that you are receiving the best care possible.
Patient Download Forms
Below are forms you can download for Spectrum P & O. Please contact our office if you have questions or if you would like to schedule an appointment.
Meet Our Team!
Spectrum O & P Grants Pass Staff are all dedicated to helping you achieve new levels of mobility and have a more comfortable fit. Our team is compassionate and will give you personalized care.
We encourage you to make an appointment and get started with the newest technological advancements in prosthetic and orthotic devices. What a difference a customized fit can make!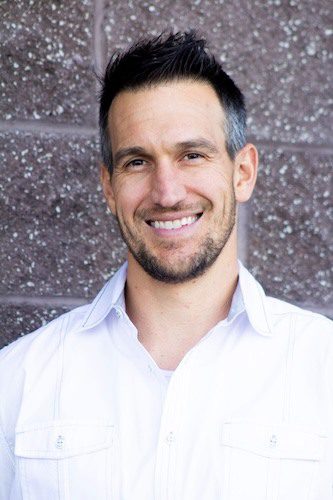 Derrick Kleiner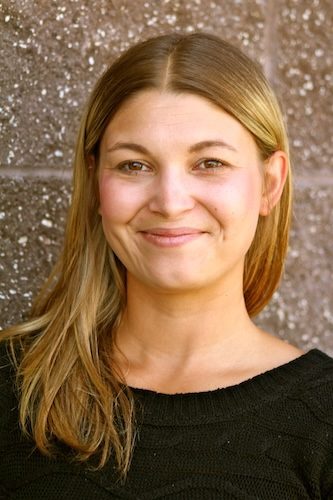 Tiffany Cooper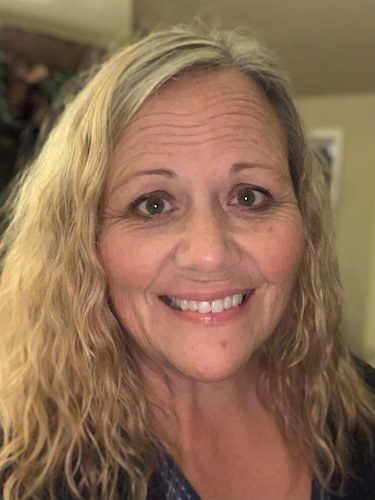 Elise Hart
Director of Clinical Operations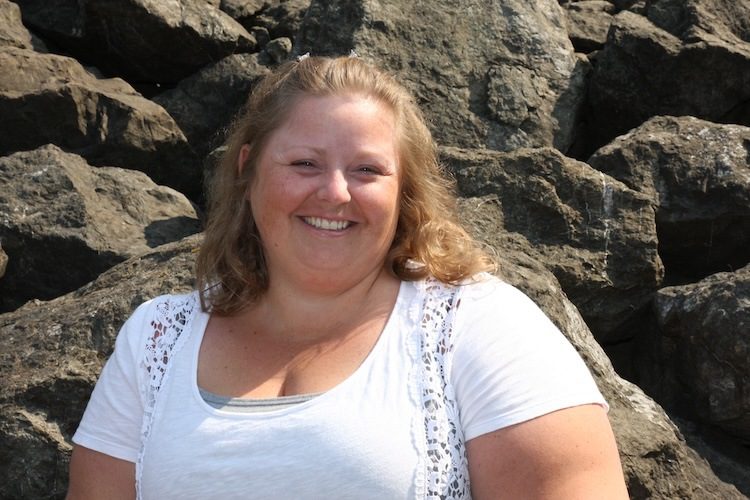 Crystal Alveraz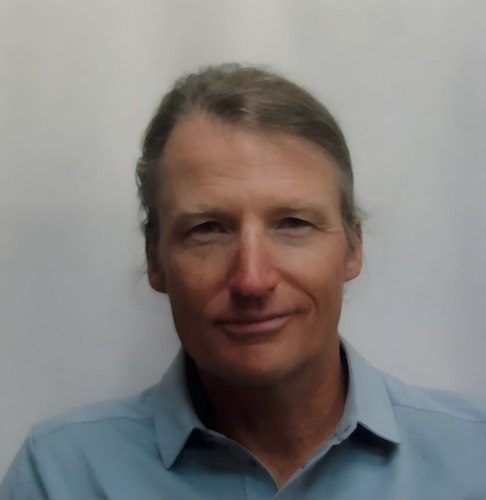 Anthony Zukowski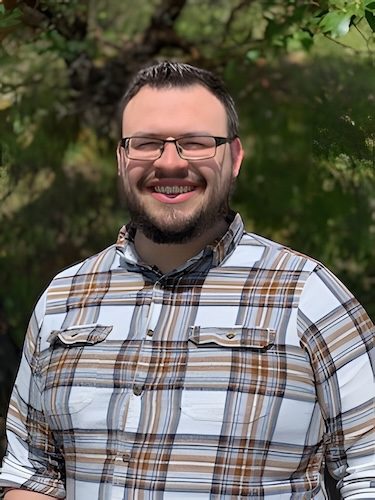 Mason Andreasen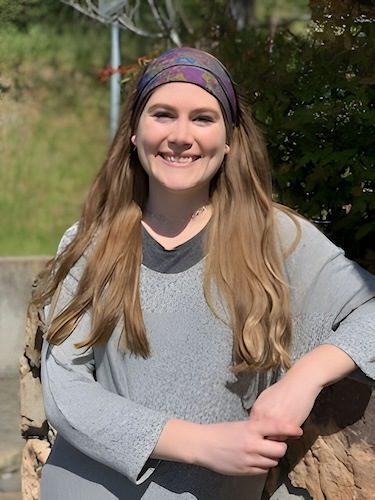 Meghan Barrett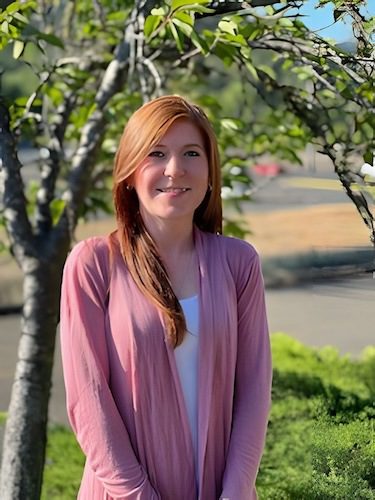 Hillary Dunton
Front Office Administrator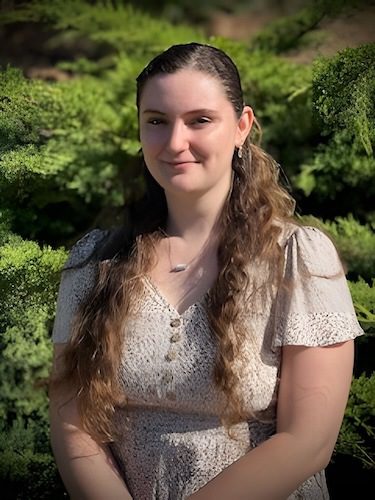 Sekora Whittle
Front Office Administrator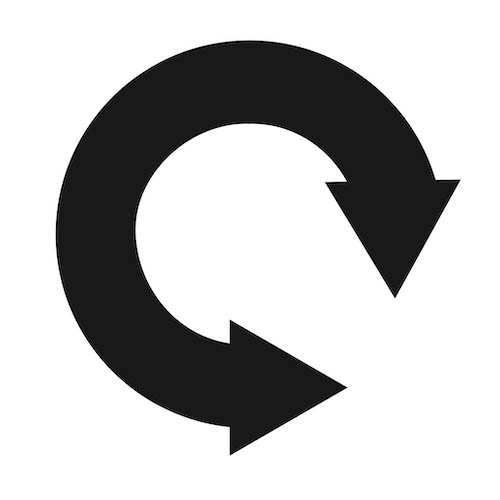 Bill Karcher
Testimony Videos
Our vision is to restore bodies and rebuild lives one step, one prosthetic, one orthotic at a time. We hope you'll be encouraged as you watch these videos, how life can be changed, but still have a positive outcome.