Red Bluff, California
Red Bluff, California
Spectrum Prosthetics & Orthotics is community focused, bringing help & support with the highest level of technology & care, to all our local amputees.
Welcome to Spectrum Orthotics & Prosthetics in Red Bluff!
Moving on from the loss of a limb, or through the need of an Orthosis, can be one of the most difficult challenges our patients encounter in life. We exist to make movement, achievement and life a more powerful experience. We share your commitment in realizing your total potential. Our practitioners, training and expertise are all focused entirely on making your obstacles into occasions for glorious, everyday triumphs.
We also provide personalized cosmetic prosthetic services and sensitive care for the ever-increasing population of breast-cancer survivors. We recognize the unique needs of all of our patients. We take special care in meeting all of our patients at every level of recovery, whether physical or emotional. It is our desire to help every person overcome life's obstacles by allowing them to resume a normal and productive life.
Whether you are a breast cancer survivor, recovering from surgery, rehabilitating an existing limb or adjusting to a new lifestyle due to loss of a limb, our highest priority is to help you get back on your feet; Literally!
Our Spectrum Process
Many of our patients have found themselves at the crossroads at which you are today. When faced with physical challenges such as the loss or impaired function of a limb or loss of a breast, know that the Spectrum Team is here to walk you through the process.
Know that many times the devices we design or fit you with, often will improve your comfort, function or symmetry. Our #1 desire is to know you leave educated on how to use the device properly and how to contact us if you need adjustments or a replacement device.
Patient Download Forms
Below are forms you can download for Spectrum P & O. Please contact our office if you have questions or if you would like to schedule an appointment.
Spectrum's Caring Staff
Every staff member at Spectrum has you, your medical condition and mobility in mind. Every member of the team is hand-chosen through our stringent hiring practices, to be compassionate, knowledgeable and friendly.
Our team is here to serve you now and for many years to come!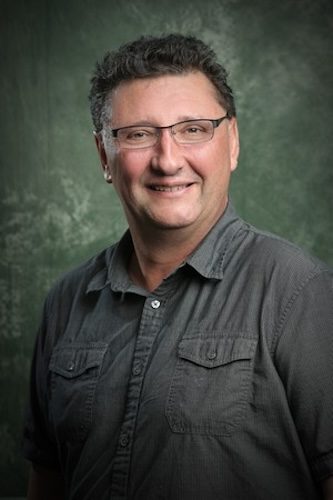 Jeff A. Zeller
Heather Bring
Orthopedic Bracing Representative, Post Mastectomy Fitter
Katie Janiszewski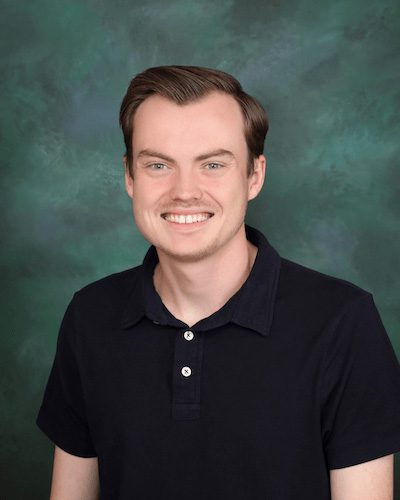 Cade Hollingsead
MSOP, Orthotic/Prosthetic Resident
Success Story Videos
You deserve a device that allows you to live your life more comfortably, while doing the things you love! Please take a minute to hear other Spectrum patients Success Stories. You deserve the best device possible; let us share our expertise with you. We want you to be the next Spectrum Success Story!