We are happy to announce the new Spectrum Orthotics and Prosthetics Website is now up and running! We made some major improvements to make our website more user friendly and navigable.
Some improvements include patients are now online and can be downloaded and filled out ahead of time. They are fillable PDF files, which means you, can now type out your answers on your computer and print out your forms before you come into the office for an appointment.
We also have a new education page in the works. We are planning to have new educational videos coming soon for prosthetic and orthotic users as well as general educational videos on health and wellness. These will be filmed in house with our practitioners and local patients; once those are available online we will send out a reminder.
Spectrum O&P Medford Office has an event coming up soon. We will be at the Rouge Valley Health Fair on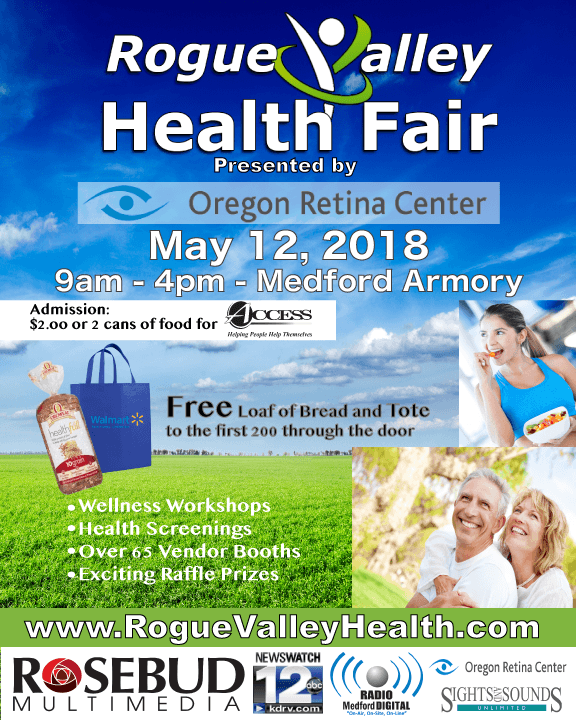 May 12th 2018. It will be location at the Medford Armory and goes from 9am-4pm. Admission is $2 or 2 cans of food for donation. They will be giving away a free loaf of bread and tote to the first 200 people through the door so get there early! The Health fair will include wellness workshops, health screenings, and exciting raffle prizes! Don't forget to come say hello to us and pick up some Spectrum swag!
We would love to hear you feedback the new site and suggested improvements and idea for our upcoming educational videos as well. Please send all inquires/comments to [email protected]
Our website was created and designed by Sundial Design of Redding, CA.