We all look forward time summertime, backyard BBQ's with friends and family, cooling off at your favorite swimming spot, and enjoying the fireworks on the 4th of July! During the summer months the weather can also take a toll, heat stroke and sunburns are very common. We have put together some summertime wellness tips to keep you in tiptop shape this summer!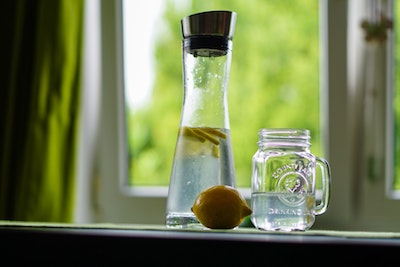 Stay Hydrated
Drinking enough water is very important when it is hot outside.
Water helps keep muscles and bones healthy, helps you maintain a healthy weight, and fuels your activities throughout the day. It is important to drink water throughout the day.
To make it more festive we recommend making infused water with your favorite fresh fruit like lemons or strawberries. Simply add a slice of lemon to your water bottle.
---
---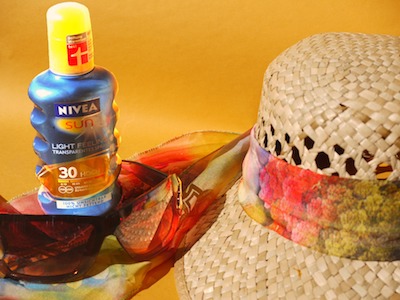 Protect your Skin
With the rise of skin cancer one can never be too careful.
Sunscreen is very important during the summer months; even on cloudy days you can still get sunburn.
If you want to go a step further you can purchase UV protective clothing for small children to keep them sunburn free.
---
---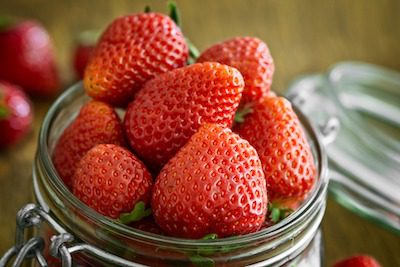 Eating Right
Stick with lighter meals throughout the day when it is very warm outside.
Avoid food with high protein content, because they increase your metabolic rate. Light refreshing salads are a good summer choice.
Check out some recipes here.
---
---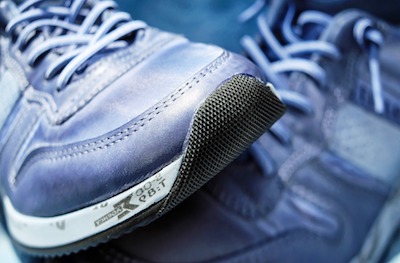 Exercise
The great thing about exercising in the summer is being outside.
You can go on that local waterfall hike you have been putting off or just walk around the local golf course and/or park for some quick exercise.
Who says exercise can't be fun?!